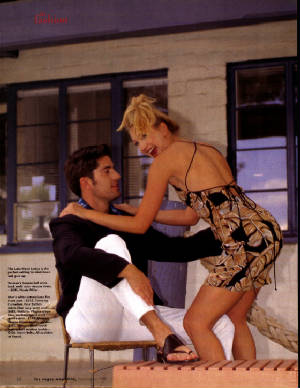 Lori is modeling a dress by Nicole Miller for the Fashion Pages of Las Vegas Magazine.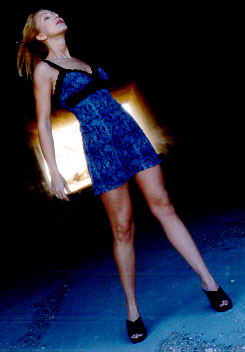 Photo shoot with Lori in bebe.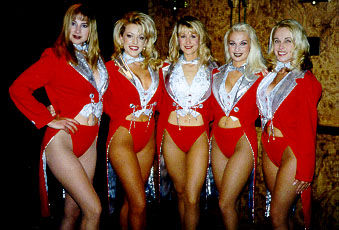 Lori is the showgirl in the center!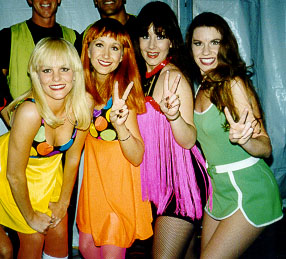 This was a special event for a corporate client. Lori is the "hipster" in the red wig!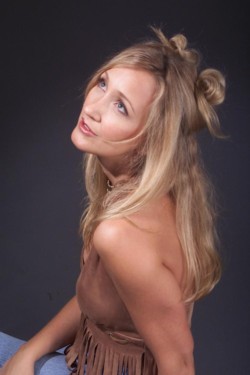 Lori at a recent photo shoot in Dallas.